Overview: Doggie Detail hired me to help them re-vision their brand after seeing some similar work I had done with a previous client. The company had built a steady business over the past 15 years, but were starting to see the benefits to investing in some professionally designed pieces to help smarten up their brand. They desired to communicate a more earth-friendly focus to help them stand out from the competition and get ready for an upcoming trade show. 
The new logo maintains the integrity of the original logo shape, but got a major makeover. We cleaned up all the shapes and details for a modern, clean look, and updated the typefaces to add some personality and warmth to compliment the colours and brand vision. 
CLIENT: Fraser Valley Wedding
PROJECT: Branding, Magazine Design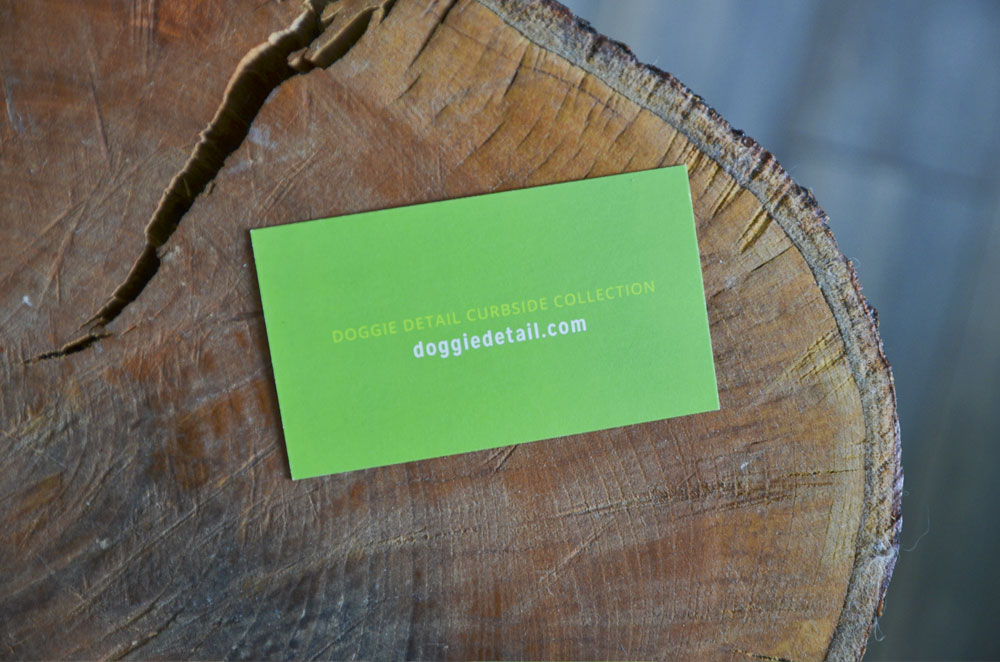 "Laura is a graphic design genius. She made me weep with joy when she showed me the logo she designed for me; it was more than perfect, in a way I could have never dreamt in my wildest dreams."
Jennifer Pinkerton
Creator, Fraser Valley Wedding
"Not only is Laura the most talented graphic designer I have ever worked with but she understands how to work with non-designers. This is such an important skill! Laura is a creative-thinker, able to meet intense deadlines, and manages to keep a positive attitude through it all. A real pleasure to work with."
Robyn Roste
Content Marketer