Overview: Alpine Sport + Spine is a newly renamed chiropractic clinic on Commercial Drive in Vancouver BC. Its primary, Dr. Aaron Jager, was looking for a brand that would speak to his ideal clients, the outdoorsy and adventurous folks of downtown Vancouver. With a very west coast vibe, this brand pulls its palette from the alpine elements. The icon represents the mountains, valleys, and oceans of our coast, crowned by the little black diamond that represents excellence and achievement. Pain is a serious downer when it comes to outdoor adventures, and Alpine Sport + Spine wants to get you back up there.
This project included the tagline development, "Get back up there." as well as website content, design + build.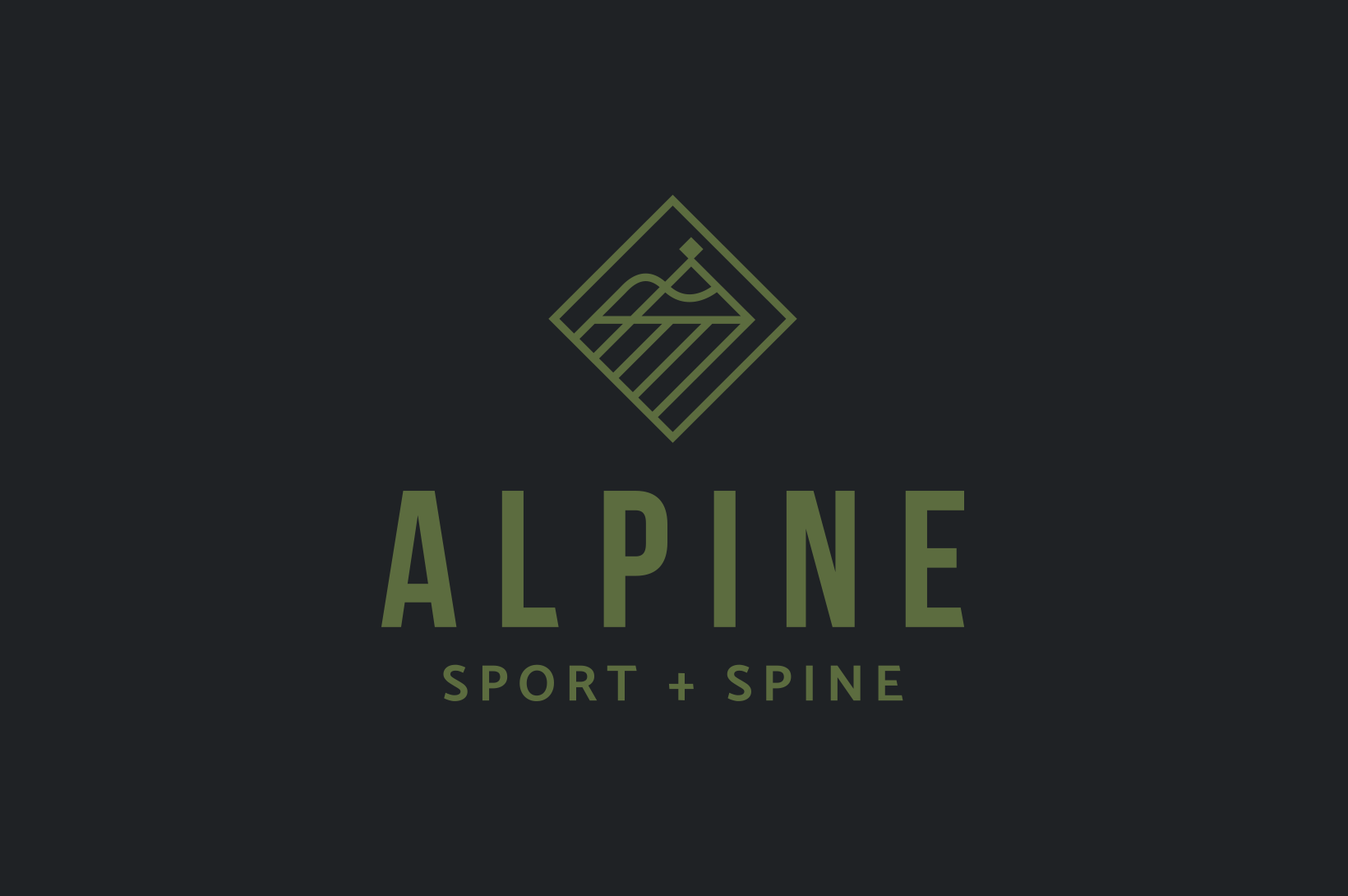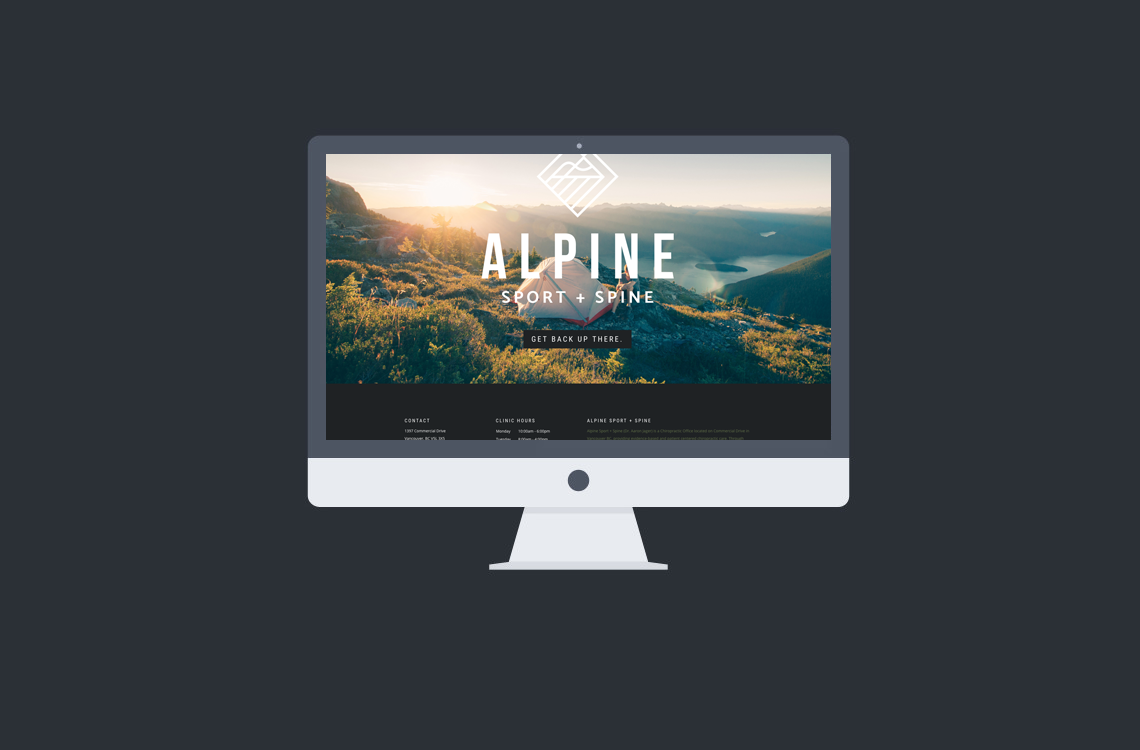 "Laura is a graphic design genius. She made me weep with joy when she showed me the logo she designed for me; it was more than perfect, in a way I could have never dreamt in my wildest dreams."
Jennifer Pinkerton
Creator, Fraser Valley Wedding
"Not only is Laura the most talented graphic designer I have ever worked with but she understands how to work with non-designers. This is such an important skill! Laura is a creative-thinker, able to meet intense deadlines, and manages to keep a positive attitude through it all. A real pleasure to work with."
Robyn Roste
Content Marketer